GPS Asset Tracking & Management
Real time tracking & location management tools for non powered assets.
Real time positioning of assets
Historical Playback up-to 1 year
Reports on all events
Export & print Reports
Tamper Alert
Battery back-up
Internal 3-axis accelerometer
Discrete installation capabilities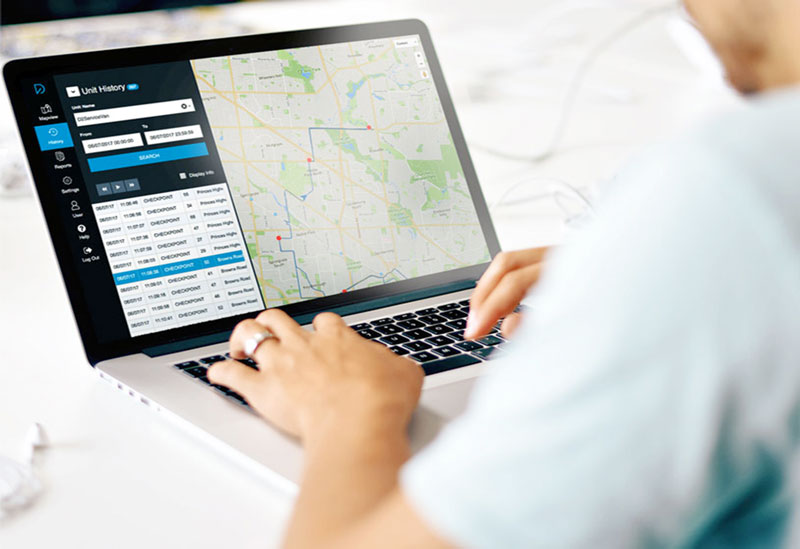 Our low profile, durable GPS asset trackers are designed to track non-powered assets for up to 5 years. Available as 3G, SigFox or LoRaWan our asset trackers provide exceptionally long battery life without sacrificing the frequency of updates or the accuracy of performance.
GPS Asset Tracking & Management is fast becoming an essential tool for many businesses. When you have valuable non powered equipment in your business that's not always easy to locate, GPS asset tracking & management will give you peace of mind. Even if you currently track your assets on a computer system there is nothing like being able to get to a computer and check where your business assets in are real time. Additionally with a historical playback of up to 1 year you can even go back in time and make sure your equipment was in the location it's suppose to be. This could be perfect for equipment rental companies or any other business that has high value non powered equipment that needs to leave the property and be at a particular location for use. If that isn't enough then you will be relieved to know that if someone tampers with the GPS tracking device you will be immediately alerted so in the case of an emergency, you can take action before things are too late. Everything can be monitored on the asset tracking management software that comes with the asset tracking device. This and more are just a few of the benefits you will receive from utilizing GPS asset tracking & management technology.
Up to 5 year battery life with once daily location
Up to 2-3 year battery life with detailed tracking
IP67 water & dust proof
Low profile & durable, for rugged conditions
Non-powered asset tracking
Vehicle and fleet tracking
Shipping containers & freight
Trailers & mobile assets
Mining equipment
Logistics management
Anchoring & security of assets