Two-Way Radios / Push To Talk (POC) / UHF-CB
The two-way radio continues to improve business productivity and workplace safety; delivering reliable, cost effective and instant communications.
Datalink Technologies specialises in providing niche communication solutions for Education, Government and Industries, with a keen focus on safety.
We are an authorised dealer of TAIT, Kenwood, Telo, Kirisun ToooAir and GME radio's. We can assist businesses with a full range of commercially available analogue, Trunked/MPT1327 or Digital Mobile Radios (DMR) and new PoC (push to talk over cellular) radio's and UHF-CB radio's.
Our range of radios is extensive and covers the needs of small and large fleets operating on Telstra Fleetcoms, Vertel and other mobile cellular networks throughout Australia.
If your business needs are outside the scope of these products or you would like additional information on networks and product features, please call us on (03) 9024 9400 or complete our Contact Form.

Tait TM9300 digital mobile radio range features a future proof multi-mode radio selection including DMR Tier II & Tier III, MPT1357 and Conventional. Ideal for fleets using digital platforms or wanting to roam between DMR & MPT networks.
Crystal Clear Audio Quality
Multi-Mode Mobile Radios
Pre-defined Status Messages & Text Messages
Configured to Suit Multiple Applications
The Kenwood range is a commercial grade radio with superb audio performance. Ideal for schools, traffic management, construction sites and event staff.
Access to your own Frequencies
80 CB Channels
Commercial Channel Ready
IP54/55 Robust & Water Resistant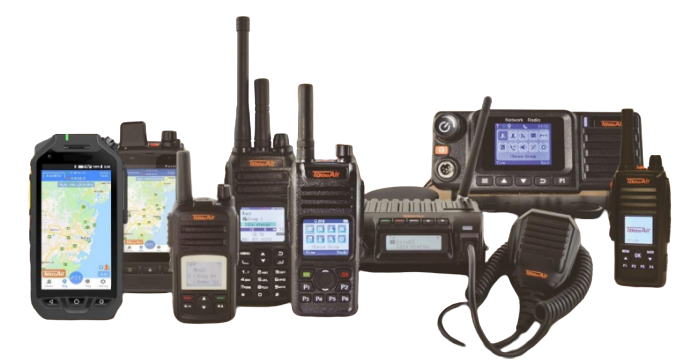 ToooAir offer a large range of Push to Talk over Cellular radios. Handheld portable radios, in vehicle radios, rugged mobile phone/radios and android/ios phone apps are available under the ToooAir banner.
TeloPTT Comprises handheld devices from entry level to high level, leveraging the carriers extensive GPRS, 3G, 4G and WiFi network infrastructure to provide core functions of traditional two way radios voice communications and integrated with multimedia services

Kirisun push-to-talk two way radios offer a range of 3G and 4G handheld and in-car devices
Kenwood handheld two-way radio and mobile tough phones, offer all the features of a mobile android phone and two-way radio combined.
WHEREVER LIFE TAKES YOU, TAKE GME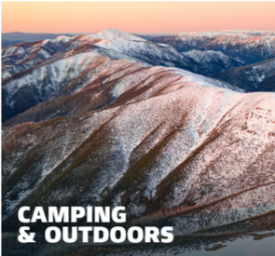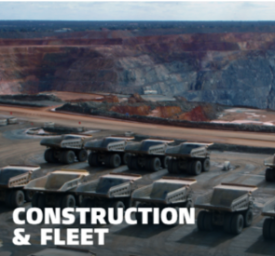 The GME range of UHF – CB radios is huge. The range covers all applications from 4WD and Touring through to Commercial and Professional applications. Whether you need a small portable device or a fully commercialised radio there is a GME radio to suit your application.